Howdy!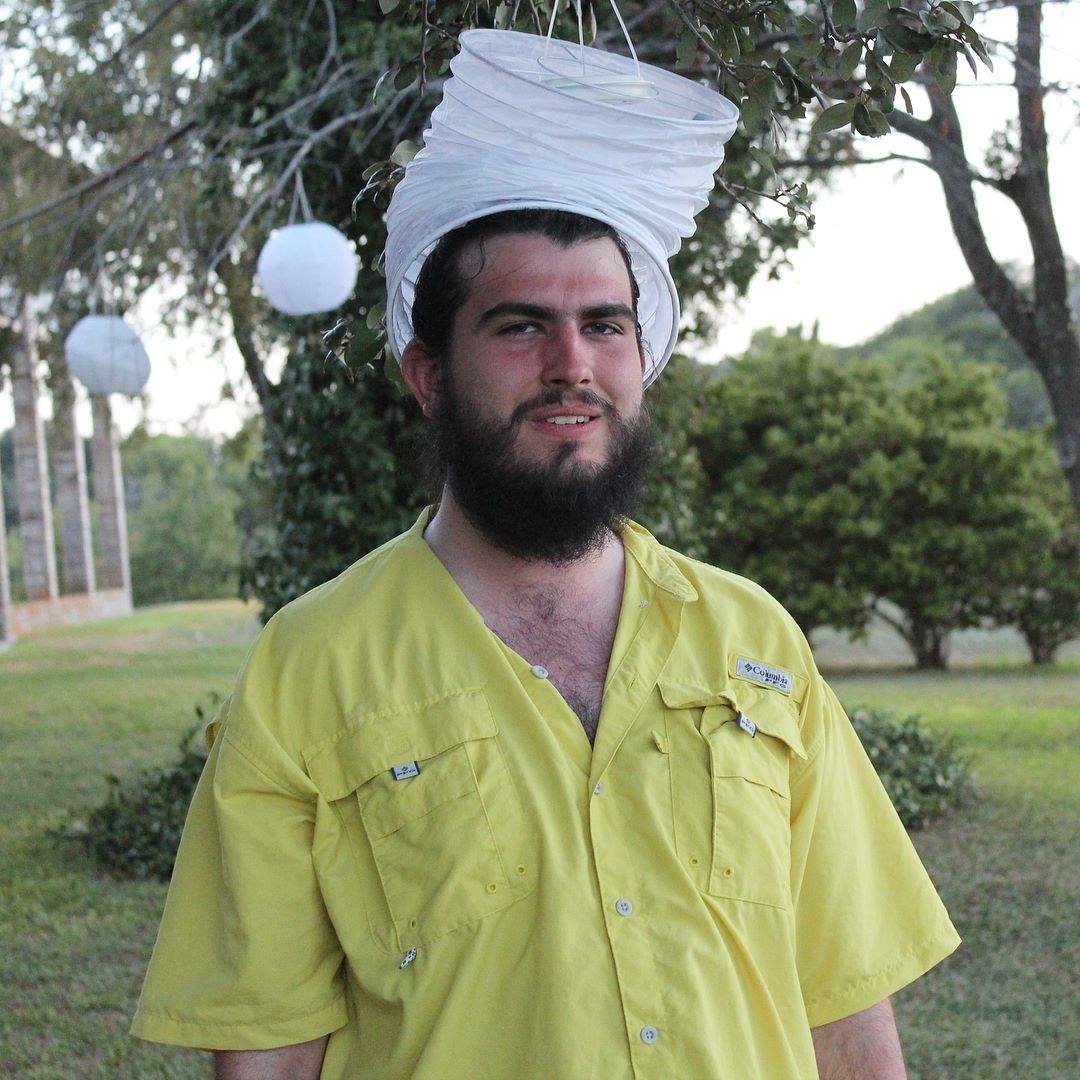 I'm Tristan, the loudest and proudest member of the Fightin' Texas Aggie class of 2020 (A-A-A Whoop!) and in my third year as a Computer Science major at A&M.
Why am I taking this class?
Primarily, I'm interested in the evolution of computer-based media, and the way that they impact society. The class itself seemed interesting, and it fulfilled a requirement for my degree plan, so I decided to branch out from purely programming-based classes and try something new – I always have been interested in the societal impact of computing and this seems to be the class to learn about that topic.
List of Media
Below is a list of media I consume on a weekly basis, in no particular order:
Internet
Social Media (Facebook, Twitter)
References (Wikipedia)
Forums (StackOverflow)
YouTube
Computer Games
Super Smash Bros. Ultimate
Rocket League
Sid Meier's Civilization Ⅴ/Ⅵ
Instant Messenger
iMessage/SMS
Slack
GroupMe
Discord
Television
Comedy

Futurama
Rick and Morty
The Office
It's Always Sunny in Philadelphia

Science Fiction

Game of Thrones
Halt and Catch Fire
Man in the High Castle

Documentaries
Music
Spotify

Classic Rock
Texas Country
Alternative
Electronic